Hover Fix for iOS Touch Devices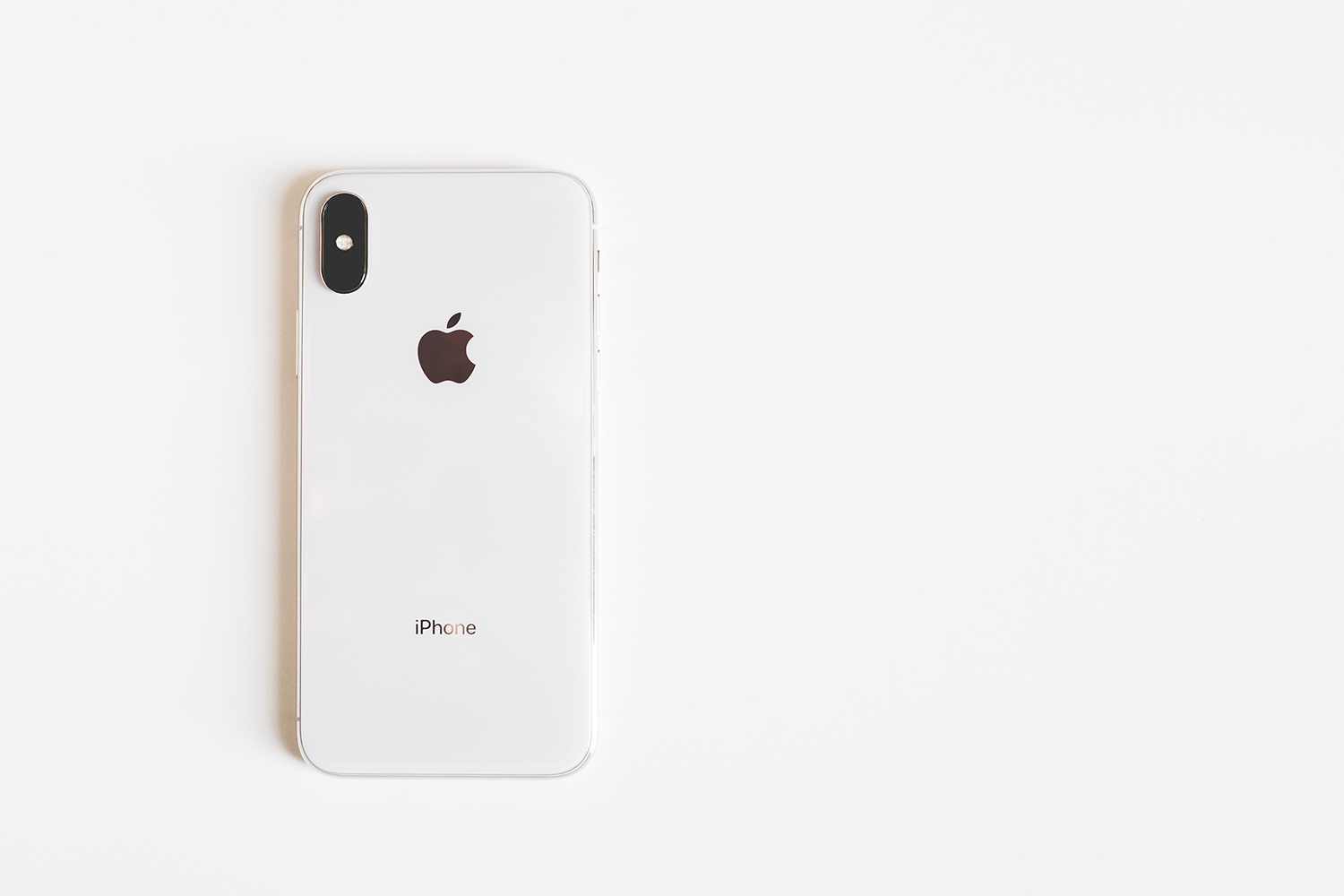 Hover Fix for iOS Touch Devices
Our bespoke coded solution fixes the "sticky hover" in iOS devices where the hover style is not turned off until another element is clicked.
Our solution removes the hover style from focusable element by clicking on a surrounding area.

Compatible with all Squarespace templates.

Doesn't require Developer Mode.

Requires Squarespace BUSINESS or COMMERCE plan.
Includes plugin files and installation guide.
Developed by Relativist Space © All rights reserved.
This plugin comes with a Single Use License that is valid for one website. Additional purchase will be required for more sites.
Due to the digital nature of this product, we are sorry but we cannot accept any returns.
We offer Concierge Setup service for all plugins developed by Relativist Space. Our professionals will install and customise the plugin to your specifications within 48 hours.
You may also be interested in: